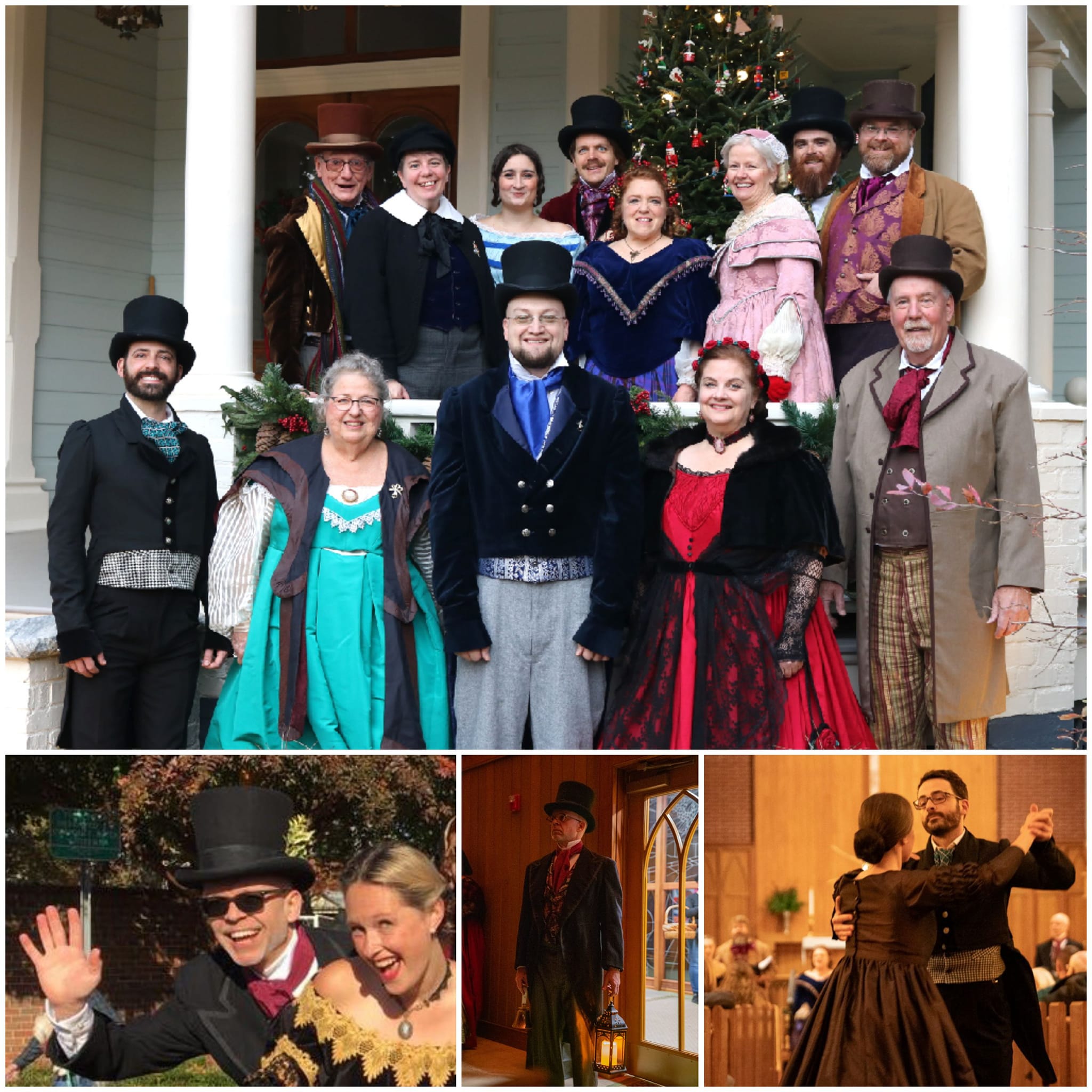 Audition for The Oakwood Waits!
Audition for The Oakwood Waits!
The Oakwood Waits are currently auditioning sopranos and altos for our upcoming Christmas caroling season. For more information about auditioning, please email us at
oakwoodwaits@gmail.com
. Thank you!!!
Founded in 1984, The Oakwood Waits is Raleigh's premiere Dickens-era-costumed vocal ensemble. We consist of 16-17 performers who entertain audiences throughout central North Carolina during the holiday season. It is our hope that our new members stay with the group for several seasons, and it is our expectation that every member makes The Oakwood Waits a priority during the rehearsal and performance season.