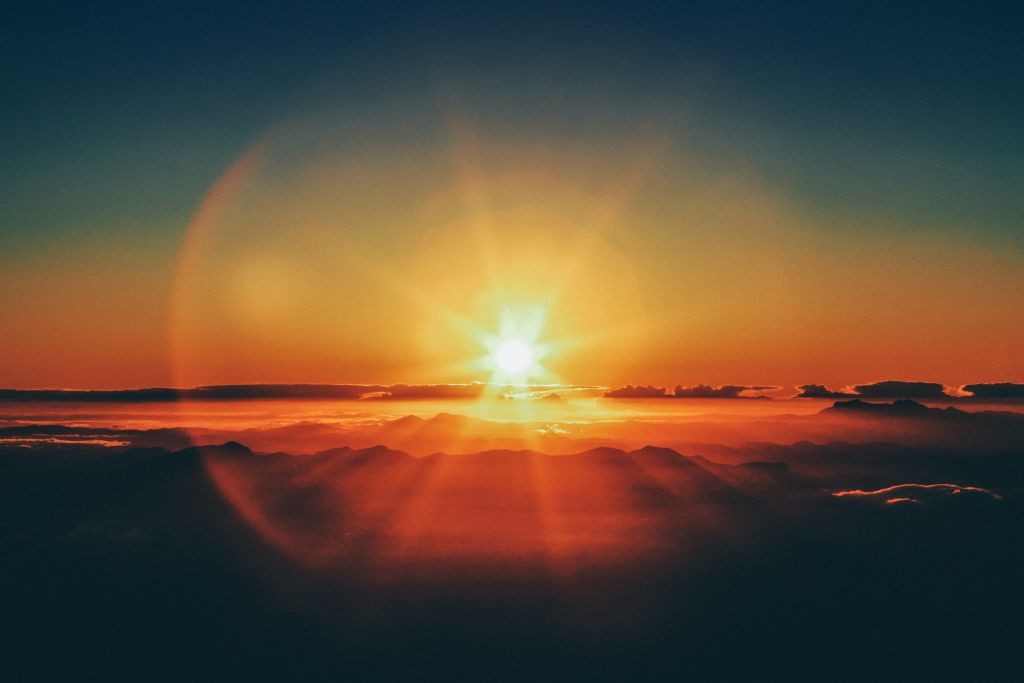 Concert Singers of Cary present Music of Light
This concert features two pieces: a beloved and oft-performed modern choral work, and a work first premiered in 1928 and rarely performed since.
The popular requiem Lux Aeterna (Eternal Light) was composed by Morten Lauridsen in 1997, the year his mother died. She was the "muse" who introduced him to music and taught him to play the piano. Lux Aeterna is a serene and intimate choral work centered on the themes of hope, reassurance, and consolation of grief.
Amy Beach's Canticle of the Sun is a rare find. She was the first highly successful American female composer of large-scale classical music during the turn of the 20th century and is well-known to professional musicians (though hardly known by today's general public.) Her Canticle of the Sun, for choir and orchestra, offers a musical setting for text by St. Francis of Assisi, giving honor and blessings to "my Lord God with all His creatures."