Resource Directory is LIVE!
Check it out! Our new Resource Directory is Live (under the pull-down menu for Directories). Have a look and give a little shout out to AP Creative Designs, Doc Adams Music, Mark Manring Recording, and Skylark Music School for being our inaugural resources. Do you sell a product or provide a service that should be featured? Do you know someone who does?
Let's get connected!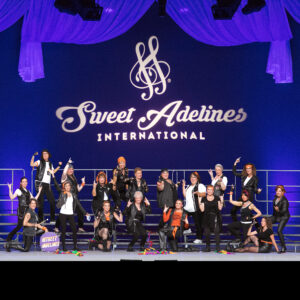 The Best Small Chorus in the World is Right here
...
No event found!