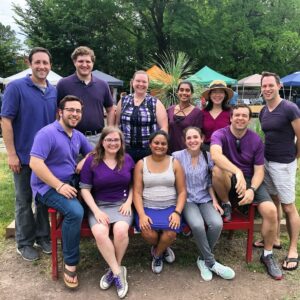 Is your New Year's resolution to sing more? Second Shift
...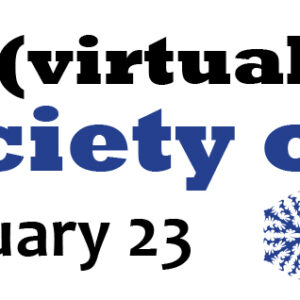 Join the Choral Society of Durham on Sunday, January 23
...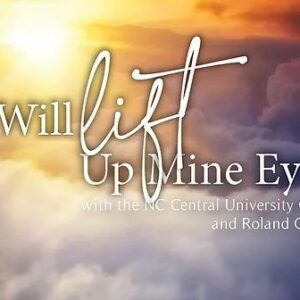 Renowned guest conductor Roland Carter joins the Symphonic Choir and
...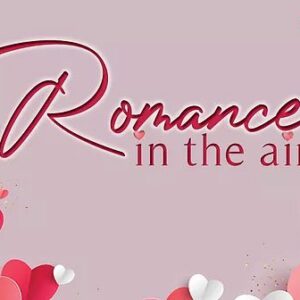 The Divas of Pop and Jazz shine this Valentine's Day!
...
Thursday, March 17, 2022, 7:00 pm The Church of the Good
...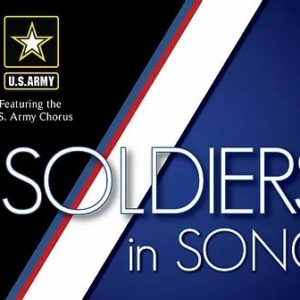 Freedom and patriotism resound this spring as the Symphonic Choir
...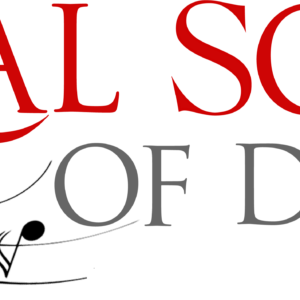 Brahms Ein deutsches Requiem *We continue to monitor the health and
...
No event found!