Upcoming Performances and Events
Got an event to share? Fill out our submission form to submit your event for free! Please note, events go through a short approval process, so submitted events will not appear immediately.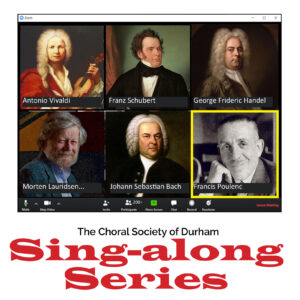 Alternately robustly brash and lyrically intimate, Francis Poulenc's setting of
...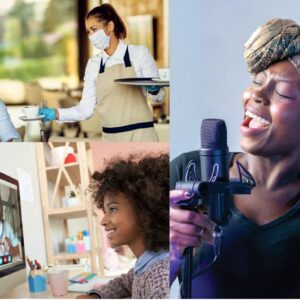 Your Voice is Essential Your voice has always been essential, but
...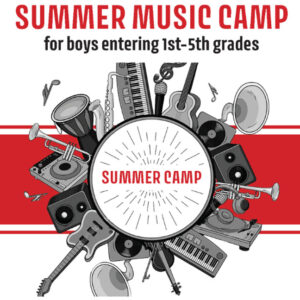 Come join us as we sing a wide range of
...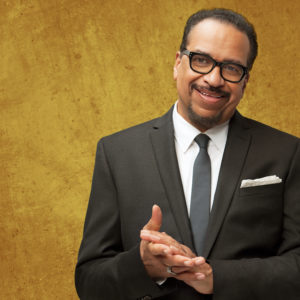 Experience the electrifying stylings of gospel legend Richard Smallwood joined
...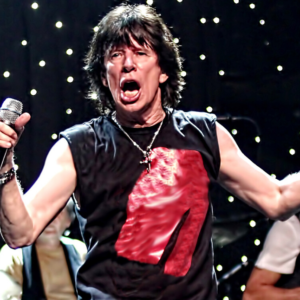 A rock solid rendition of Mick Jagger's vocals (and moves!!)
...
No event found!