Upcoming Performances and Events
Got an event to share? Fill out our submission form to submit your event for free! Please note, events go through a short approval process, so submitted events will not appear immediately.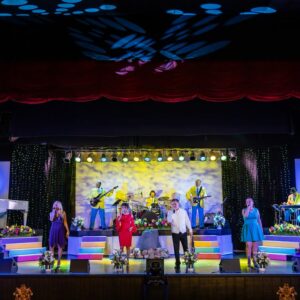 Looking for great, live, family entertainment? LIVE@theRUDY in Selma, NC
...
No event found!