Auditions and Calls
Need singers? Fill out our online submission form to submit your audition or call for free! Please note, submissions go through a short approval process, so your content will not appear immediately.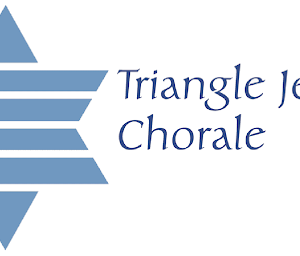 Our conductor and music director, Lorena Guillén, will be holding
...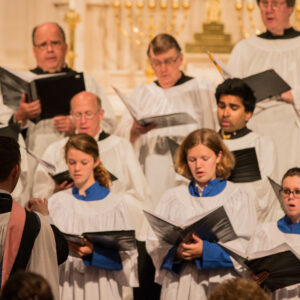 Christ Church on Capitol Square, Raleigh, is North Carolin's 2nd
...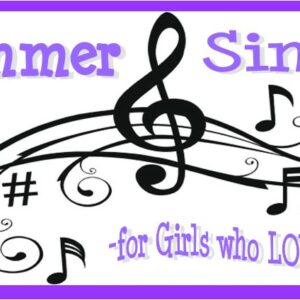 Does your daughter like to sing and make music? THIS
...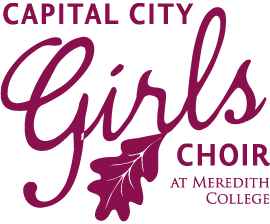 The Capital City Girls Choir is welcoming new singers for
...
No event found!