Auditions and Calls
Need singers? Fill out our online submission form to submit your audition or call for free! Please note, submissions go through a short approval process, so your content will not appear immediately.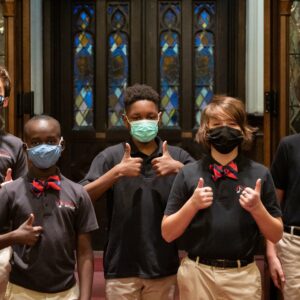 The Raleigh Boychoir is looking for boys (ages 7-18) who
...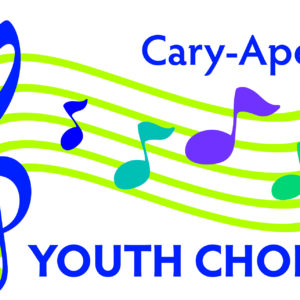 Cary-Apex Youth Choir will be holding auditions for the upcoming
...
A new "Gloria" will make its world premiere at New
...
No event found!