Auditions and Calls
Need singers? Fill out our online submission form to submit your audition or call for free! Please note, submissions go through a short approval process, so your content will not appear immediately.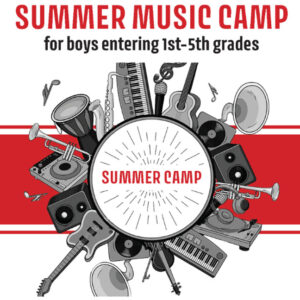 Come join us as we sing a wide range of
...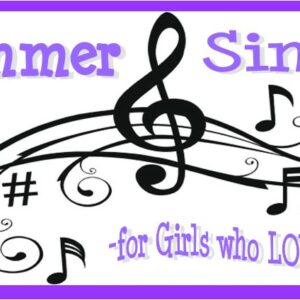 Does your daughter like to sing and make music? THIS
...
No event found!