Auditions and Calls
Need singers? Fill out our online submission form to submit your audition or call for free! Please note, submissions go through a short approval process, so your content will not appear immediately.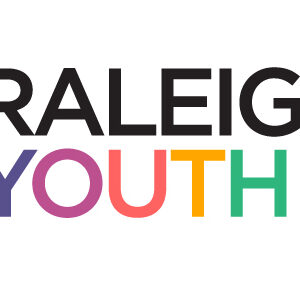 Roll Over Beethoven Connect musical classics with fantastic musical literature. Sing
...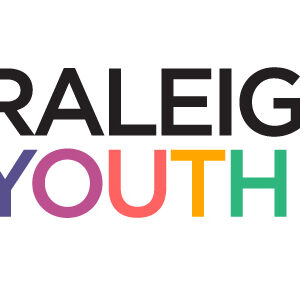 Songs & Strums of the Sea Learn chords and picking techniques
...
Fractured Fairy Tales Have you ever wondered what the bears were
...
World Music Drumming Explore rhythms and sing songs from around the
...
Heroes and Legends Who doesn't want to be the leading lady
...
Uplifting Women's Voices Through Choral Music Sopranos and Altos are invited
...
Let's have Church High school and community members are invited to
...
Time After Time Decades Revue Ever want to time travel? Learn
...
NC Middle and High School Honors Chorus Audition Prep Learn the
...
No event found!