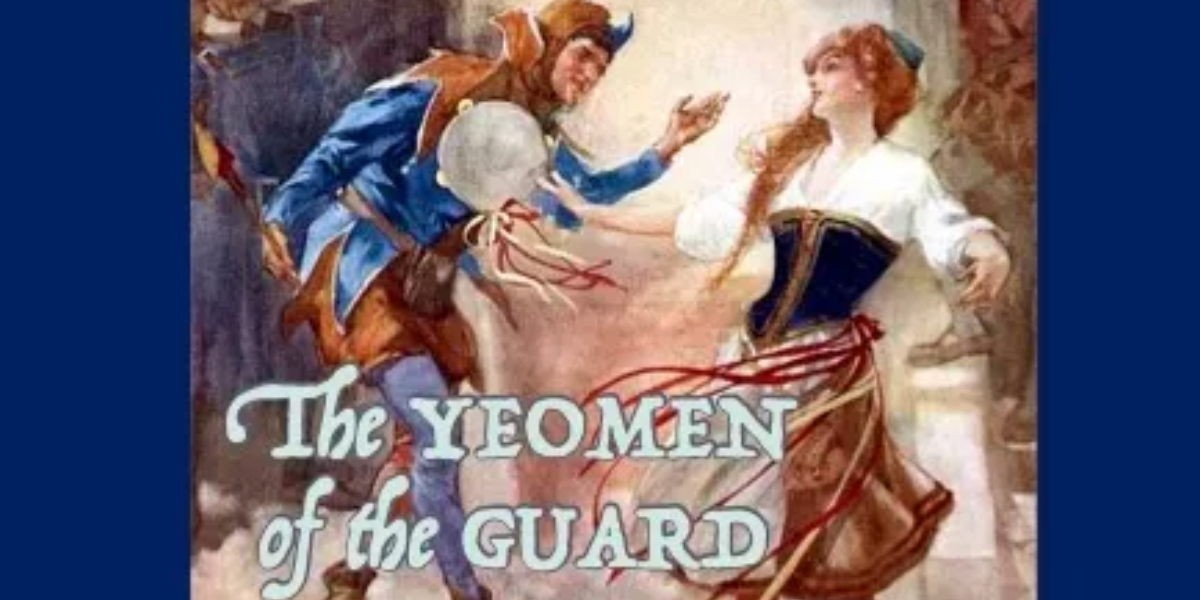 Auditions for Durham Savoyards' The Yeomen of the Guard
Auditions 2022
Sunday, December 4th, 2-5:00pm, Durham Arts Council (location TBD)
Monday, December 5th, 7-9:00pm, Durham Arts Council (location TBD)
Call-backs:
Tuesday, December 6th at Durham Arts Council (location TBD).  There will *not* be a dance component to call-backs this year.
Returning chorus members:
If you were in the stage chorus or royal chorus last year and want to be in the same chorus this year (or move from stage to royals), you will not have to re-audition this year to be considered (but not guaranteed) for that chorus. You do need to email auditions@durhamsavoyards.org saying that you want to be considered!  If you weren't in Pirates, you want to try for a named role, or to change from royal to stage chorus, you will need to audition, but this year there's no dance component to the auditions.
Notification Process:
Invitations to call-backs will be sent out Monday night.  After call-backs are complete, emails will be sent offering lead roles.  Once all lead roles have accepted, stage chorus offers will be emailed out.  Once all stage chorus members have responded, royal chorus offers will be emailed out.  (Understudies will also be emailed, typically at the same time as some of the chorus members).  Only when *everyone* has responded will the cast be announced. So, please watch your email inboxes and respond promptly when you get an offer, for everybody's sake.  Thanks!!
Rehearsals: Rehearsals for Yeomen will begin in early January 2023.
All participants will need to be/become active dues-paying members of the Durham Savoyards.
We have adopted the Chicago Theatre Standards.  Please download and review them from: https://www.notinourhouse.org/download-the-standards/
To schedule an audition, please email auditions@durhamsavoyards.org.
Audition selections:
Please prepare 16- 32 bars (under 1 minute) of something from G&S, other light opera, or operatic style musical theatre, preferably *NOT* from The Yeomen of the Guard.  If you are auditioning for a lead role, select something that will show the directors why you are right for that role.  If you would like for our pianist to accompany you, please bring sheet music for them in the key in which you will be singing. Or you may provide your own accompanist, accompany yourself, or sing unaccompanied.