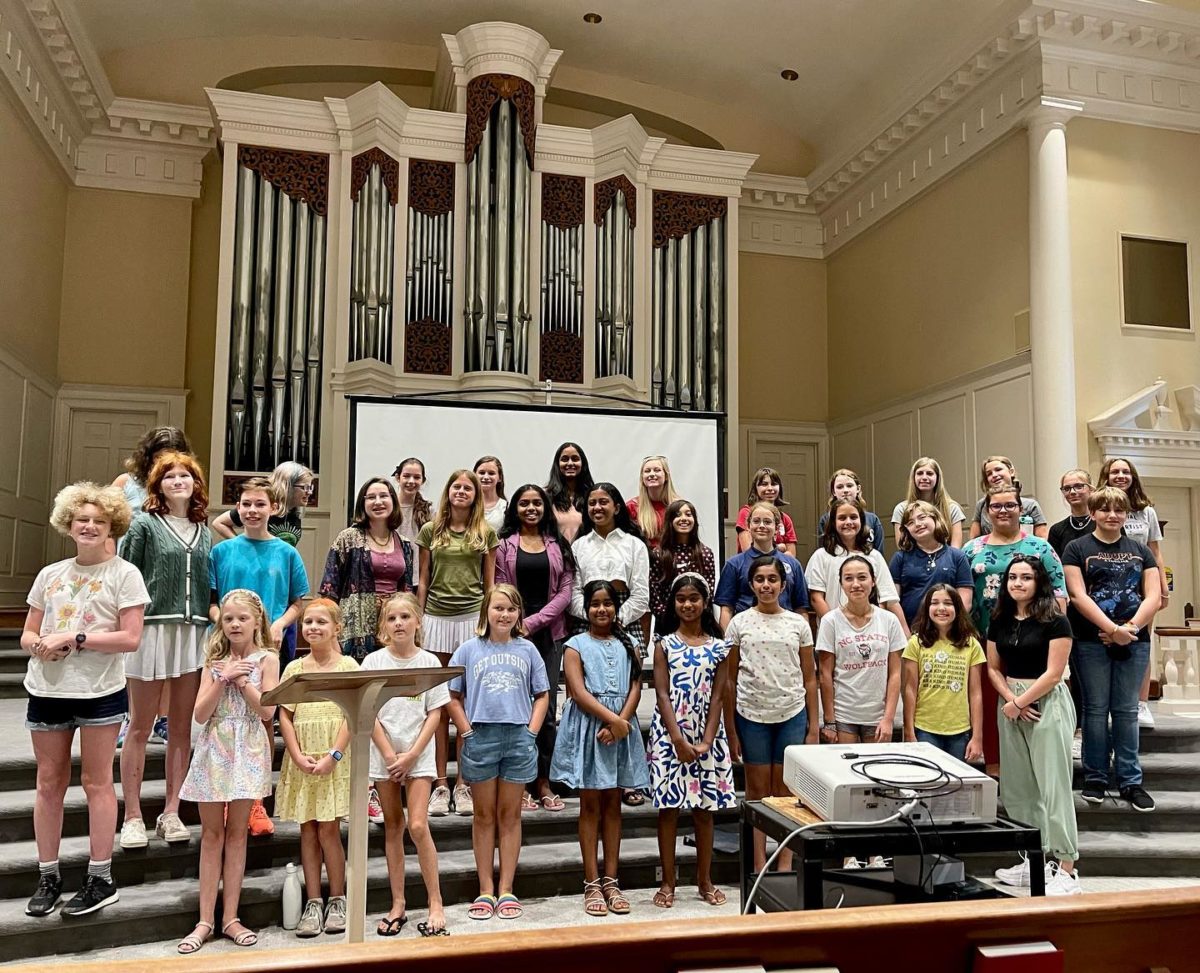 Capital City Girls Choir Cabaret
Join Capital City Girls Choir (CCGC) in Carswell Concert Hall at Meredith College at 7 PM on March 25th. CCGC will perform music from your favorite Broadway and Movie Musicals! The concert is free general admission.
The Capital City Girls Choir (CCGC) is a vocal and music training program for girls from Raleigh, North Carolina, and the surrounding communities. Founded in 1987 as a community outreach of Meredith College by Dr. Fran M. Page, the Capital City Girls Choir is one of the nation's premier choral music education programs for young people. Our choir members not only study choral music, theory, and musicianship but also experience firsthand the strength and empowerment of young women singing together in unity. The choirs give concerts at Meredith and throughout the local community, and have been invited to sing at prestigious choral festivals regionally, nationally, and internationally.