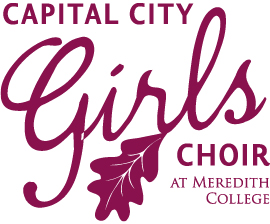 Capital City Girls Choir Virtual Auditions
If you are interested in our upcoming auditions, please visit our website to read how to prepare and make sure to register for an audition! Our audition coordinator will reach out to you to schedule a time.
Open to singers age 9 and up!