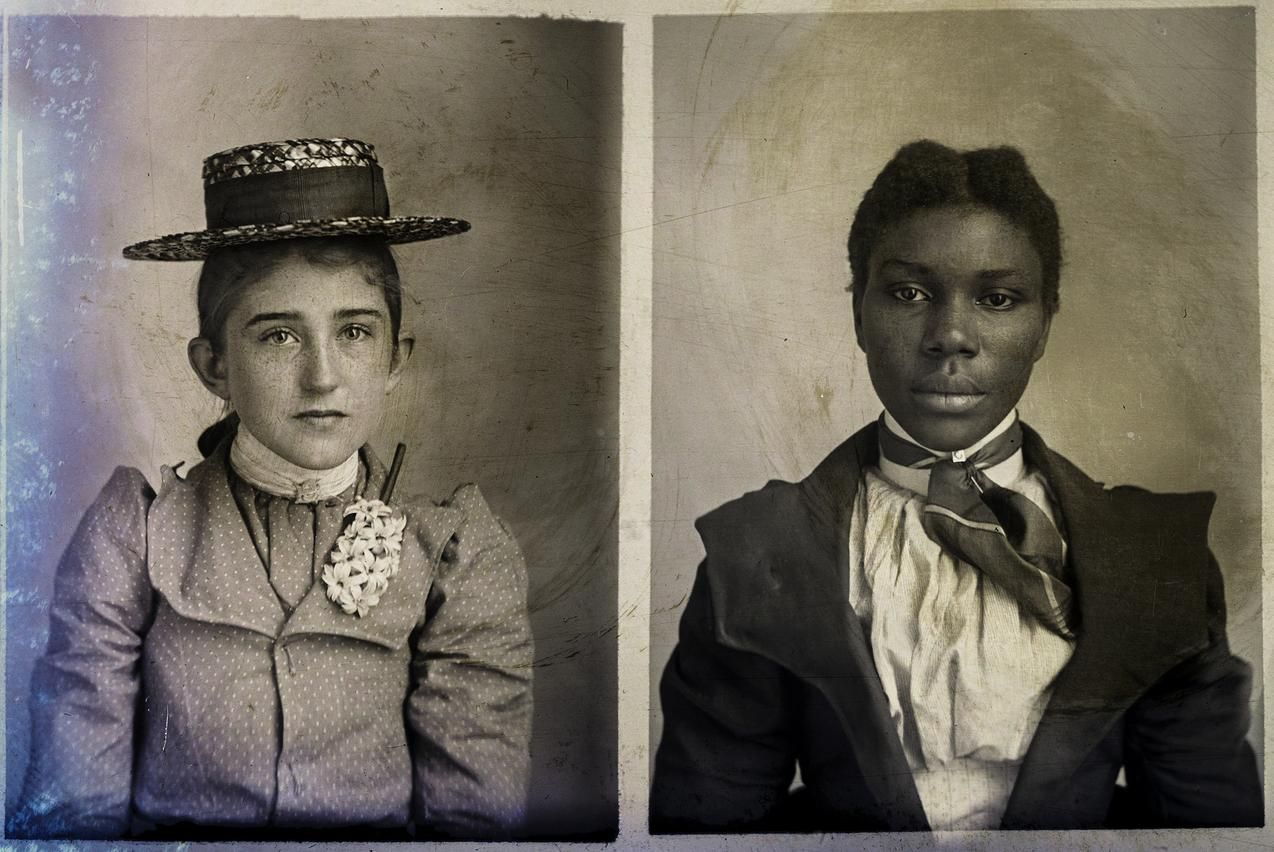 Concert Singers of Cary perform Where We Find Ourselves
CSC will perform this new work by Michael Bussewitz-Quarm, one of the nation's emerging composers, who specializes in choral works on social and environmental issues. Along with collaborators Chantal Sellers (lyricist), and photographer/authors Margaret Sartor and Alex Harris of the School of Documentary Studies at Duke University, Bussewitz-Quarm produced a piece inspired by the photographs of Hugh Mangum.
Self-taught photographer Hugh Mangum was born in 1877 in North Carolina, and worked as an itinerant portraitist in NC and VA during the rise of the Jim Crow era. His works capture the lives of people — Black and white, rich and poor — during the late 1800s and early 1900s.
Learn more about Hugh Mangum here.
How to watch:
The show will premiere June 4 at 7:30pm EST. You can watch on either:
Facebook (go to the CPF page; a direct link to the premiere will be added later)
YouTube (go to the CPF channel; a direct link to the premiere will be added later)
You will be able to view the show video afterwards at either location.
Passionate about advocacy through choral music, Michael Bussewitz-Quarm is an award-winning New York-based composer, conductor and speaker. Ms. Bussewitz-Quarm's published music catalog spans more than 20 years of composing activity and more than 30 vocal and choral works that have been premiered by youth voices, church choirs, professional singers and community choruses throughout the United States and Canada.