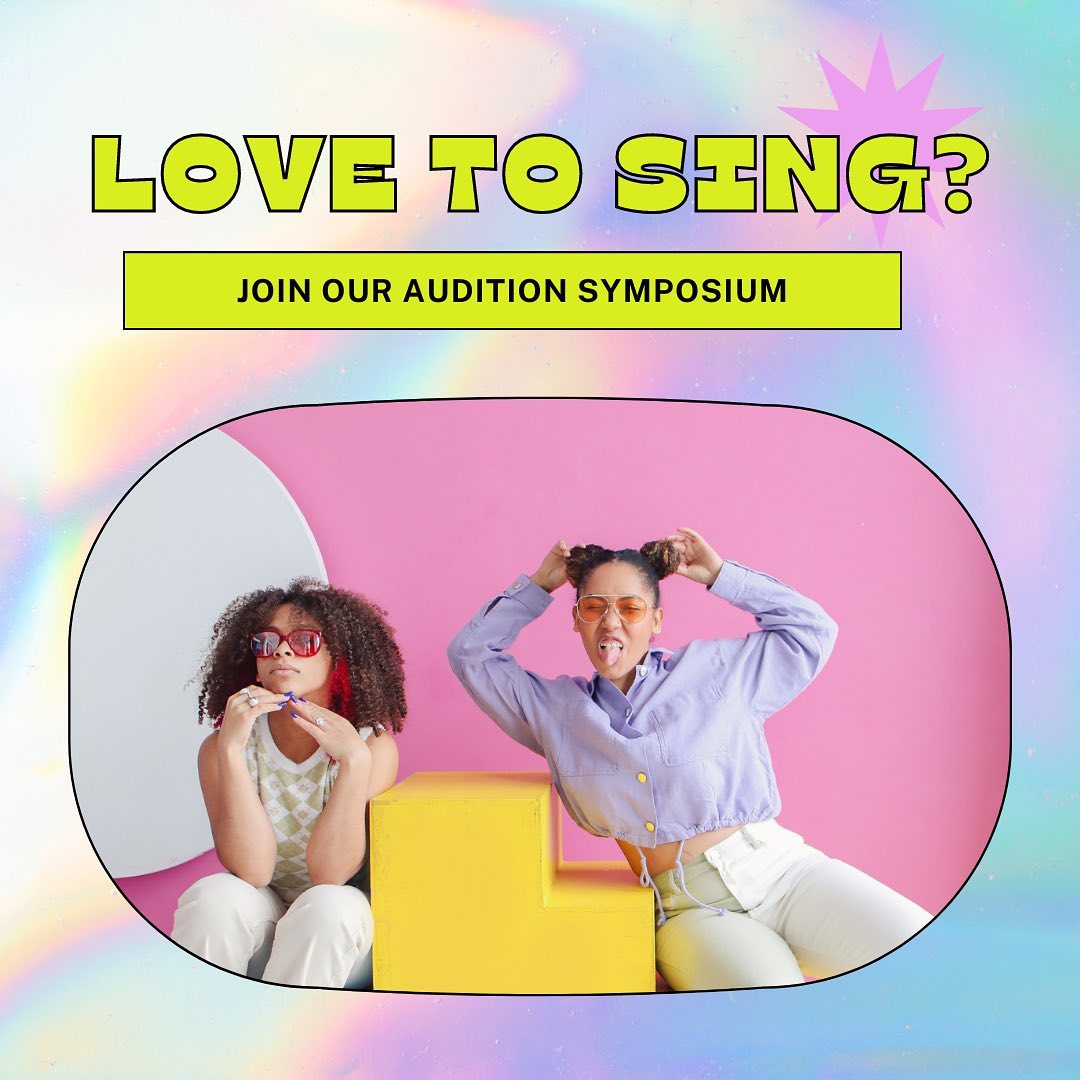 Free Symposium for Vocal & Choral Students
Join the Piedmont Youth Chorus for a free audition symposium for local choral and vocal high school students on February 1st (6:00 PM – 7:30 PM), 3rd (6:00 PM – 7:30 PM), and 4th (10 AM – 1:00 PM) 2023, at Salem College.
This event is designed for high school students interested in exploring what it would be like to have a career on the stage over a three-day period. Students will learn about choral singing and vocal performance in college and will help to answer questions for students who are venturing out into the field.
Each day will focus on music education, audition prep, and a mock audition with a local collegiate professor.
This symposium is free. Space is limited so advanced registration is required.
For more information, contact Lindsay Allen at lallen@piedmontopera.org or call 336.725.7101.
The Piedmont Youth Chorus is the educational wing of Piedmont Opera.