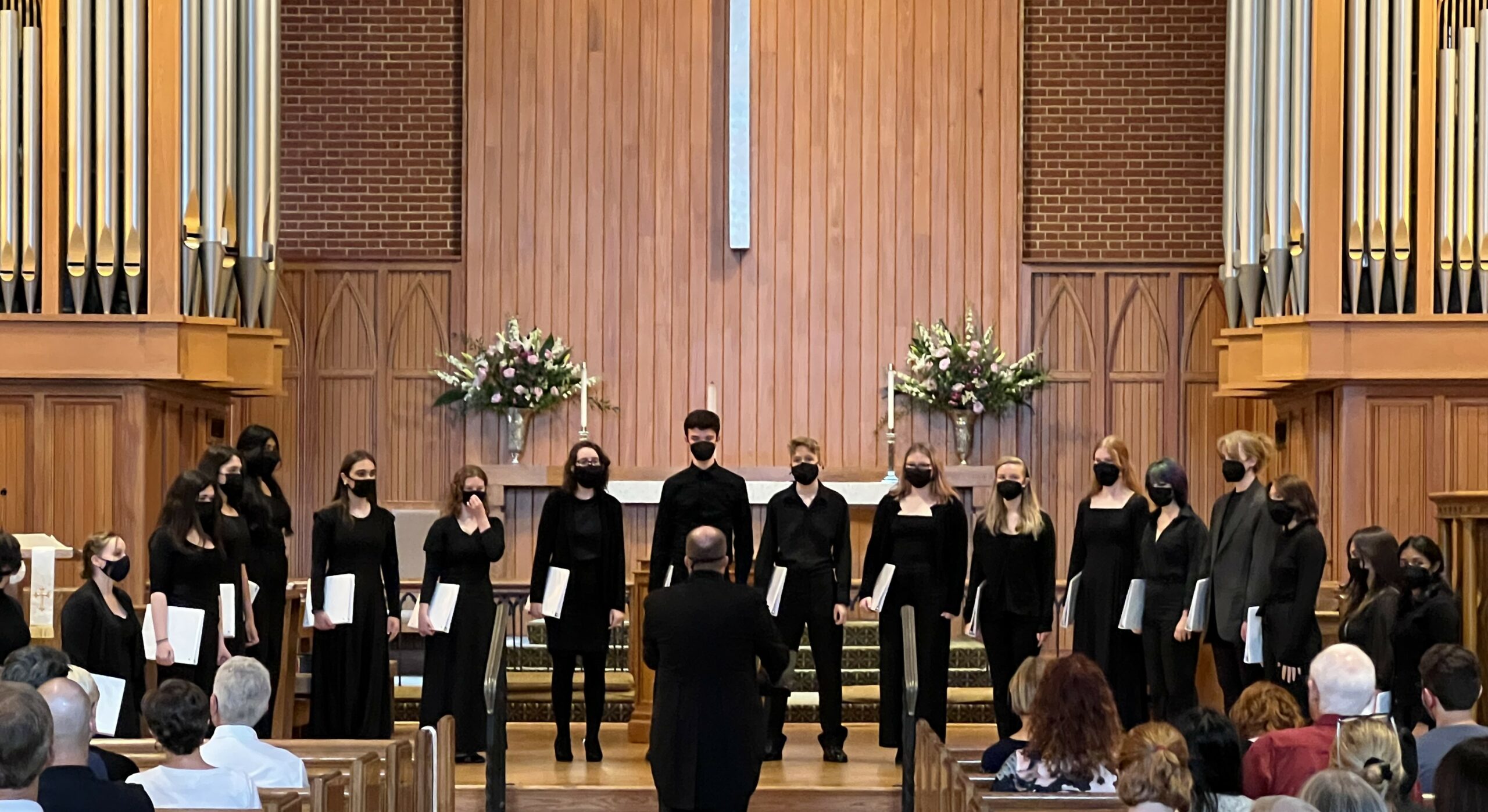 North Carolina Master Chorale Youth Choir to hold auditions for the 2022-2023 season
The NCMC Youth Choir for high school students will be holding auditions for its second season on August 28th, September 4th, September 11th, and September 18th at the Price Music Center on North Carolina State University's campus. The Master Chorale Youth Choir provides a professional atmosphere for high school musicians to learn and perform choral music. Students in the Youth Choir will have opportunities to perform alongside the North Carolina Master Chorale as well as on their own solo concerts. 
On September 11th, the Youth Choir will hold an open rehearsal and vocal workshop. Any interested high school singer is invited to attend! If you are interested in this opportunity, you can sign up here, or find the information on the Youth Choir page to just drop-in.
Auditions are 10 minutes long with the Music Director and do not require any prepared material. Singers will be asked to vocalize for voice quality and range, participate in a short pitch matching and sight reading exercise (sight reading will not be counted against the singer), and sing the first verse of My Country Tis of Thee unaccompanied in one or more keys.
For more information and to sign up for NCMC Youth Choir auditions, look on our Youth Choir page.