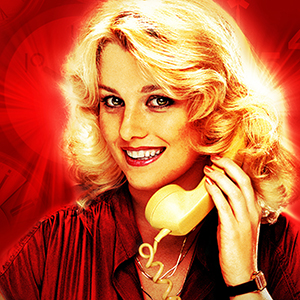 North Carolina Theatre Presents '9 to 5'
Starring Lauren Kennedy, Ryah Nixon, Ben Davis & Raleigh's very own IRA DAVID WOOD III in a special guest appearance as "Chairman of the Board".
Based on the hilarious hit film, 9 to 5 is an outrageous, 1980s era revenge story of friendship and female empowerment. Three women, working at the mercy of their manipulative misogynist boss, live out their wildest workplace fantasy – giving the boss the boot. With a high-energy, huge-hearted score by the iconic Dolly Parton, 9 to 5 is about finally getting credit…and getting even.
Age Recommendation: 13+