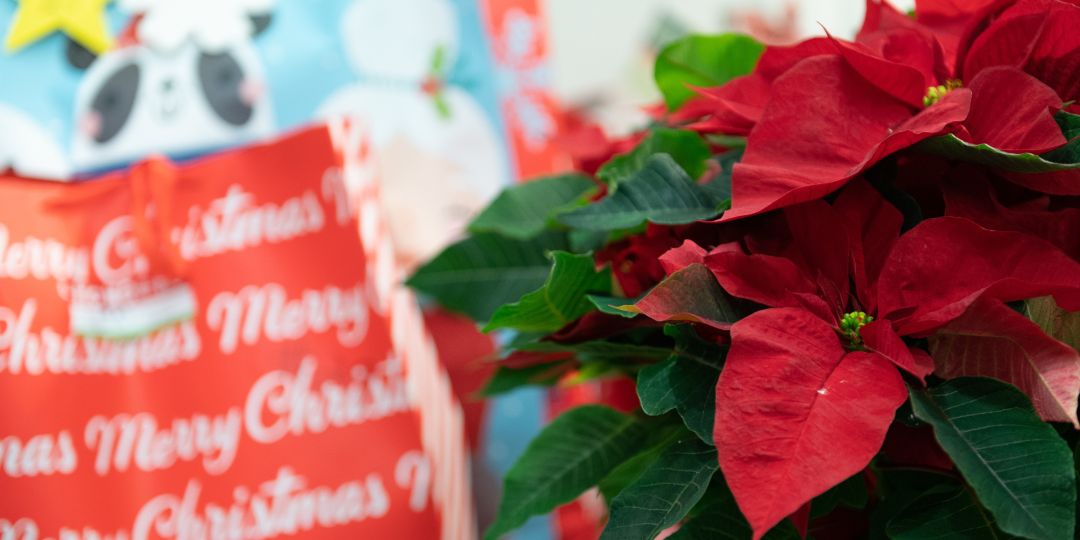 Raleigh Youth Choir Carols of Christmas
It is the 55th year of Carols of Christmas! Hear the Raleigh Youth Choir perform some of your yuletide favorites, guaranteed to brighten your holiday spirit! Enjoy singing along with several traditional carols as well as hear some of your favorites including: "Carol of the Bells," "The First Noel," and "Silent Night."
This year's performance will include our 4 choirs you have enjoyed in years past and our newly added girl's choirs, the Mosaic Choir and Page Singers. We can't wait to share our new members and expanded musical offerings!
Jeremy Tucker, Artistic Director and Director of Capital Choir and the Sibley Singers
Emily Turner, Associate Director and Director of the Page Singers
Aaron Brown, Assistant Director Capital Choir and the Sibley Singers
Amy Davis, Mosaic Choir Director
Katie O'Neill, Acorn Choir Director
Bo Reece, Oak Choir Director
We look forward to performing for you at our festive concert, held in the beautiful Edenton Street United Methodist Church at 228 W Edenton Street, Raleigh, NC.
Masks are requested for those who are not vaccinated and boosted.