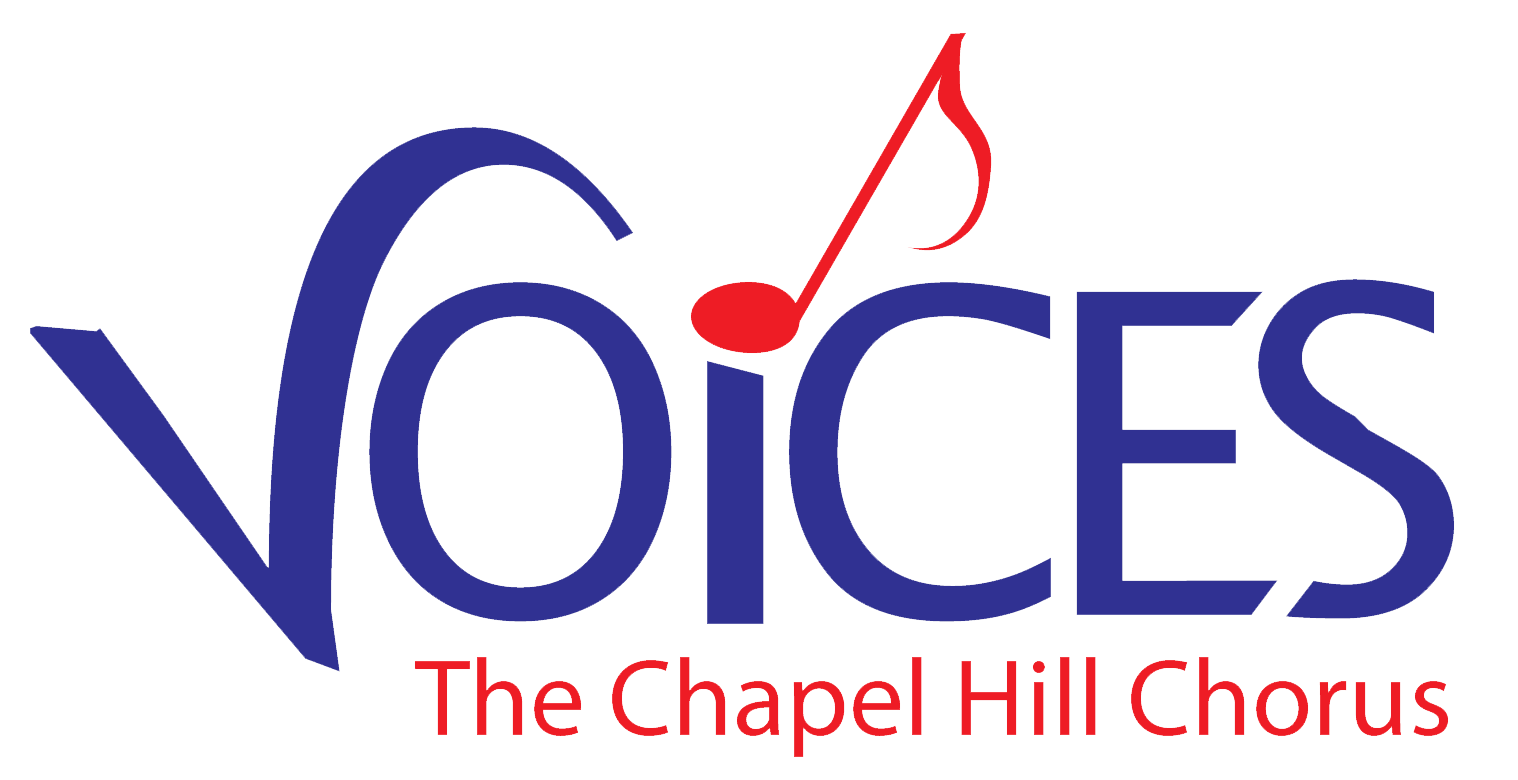 Voices and Cantari Fall Chorus – Come join us!
After a wonderful summer season Voices chorus in Chapel Hill, and our smaller Cantari ensemble, are starting up again for Fall.  We'd love to have you join us!
We do require a short audition for new members in both groups.  You can audition for Voices alone, or for Voices and Cantari.  Please come prepared to sing a few minutes of any song in your voice range and in a legato style, then relax, and have fun!  The whole process should take about 10 minutes.
Auditions will be held on August 16th, 23rd and 30th at St. Thomas More church in Chapel Hill from 6:15 to 9:00pm.  To sign up and get more information, please visit this link → Fall Audition Sign-Up (Voices and Cantari) 
___________________
 KEY DATES FOR THE FALL SEASON:
Tuesday, Sept 6, 2022 @ 6:30PM – kick-off social at St. Thomas More.

Tuesday, Sept 13, 2022 @ 7:00PM – first rehearsal and music handout / pay dues

Friday, Dec 16, 2022 @ 7:30PM – first concert (venue TBD)

Saturday, Dec 17, 2022 @ 3:00PM – second concert (venue TBD)
REHEARSALS:
Voices rehearsals take place on Tuesday nights from 7:00-8:20 pm, and Cantari rehearsals will take place after a short 10 minute break from 8:30 – 9:30 pm on Tuesdays. We will rehearse in the Friends and Family Hall at St. Thomas More Catholic Church.