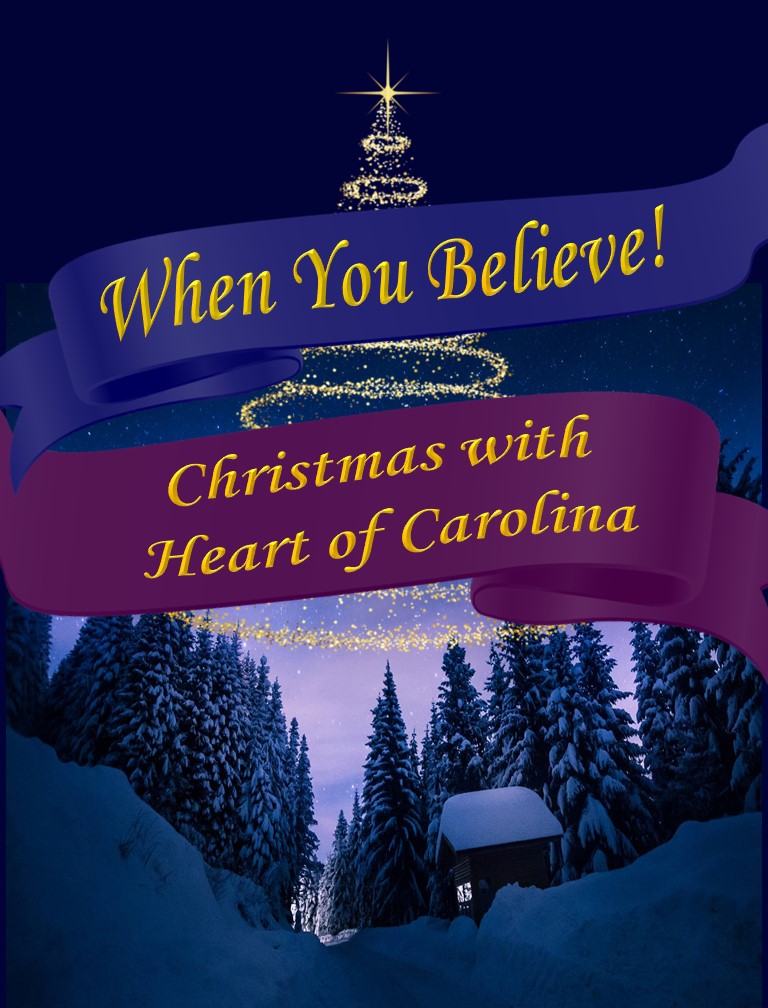 When You Believe! Christmas with Heart of Carolina
It has been far too long since we have been able to come together and celebrate, and so we are pleased to announce our upcoming holiday concert – When You Believe! Christmas with Heart of Carolina. Join us in welcoming the season with some classic Christmas favorites, and a few other unique songs too! We will have special performances by the reigning Carolina's District Quartet Champion, Soundtrack, and the 2019 Carolina's District Mixed Quartet Champions, Quadraphonic, as well as other special groups from within our chorus.
Performances will be on December 3rd & 4th at 7pm at the PSI Theatre in the Durham Arts Center Building. Tickets are $15 online when you visit: www.hcamusic.org/holidays or $20 when purchased at the door.
In observance with local ordinances, attendees will be required to wear masks within the venue and we will be providing accommodations for social distancing measures. All singers will be vaccinated and masked, also.
Please, join us for this magical, musical evening where anything can happen When You Believe!